Our team can figure out any residential or commercial problem during diagnostic service calls.
It's a common scenario, one you have probably experienced hundreds of times, you feel a little warm or a little cold and you go to adjust your thermostat. However, this time your problem isn't fixed, but instead, you are stuck with a different problem: part of your HVAC system isn't working properly! Now you are stuck with the decision of trying to determine what to do next. If you are in need of a diagnostic service call in your area, our team at Webb Heating & Air Conditioning wants to help ensure that we can get your HVAC up and running again as soon as possible!
When you call Webb Heating & Air Conditioning for a diagnostic service call, you have the advantage of working with a company that can service both residential HVAC systems as well as commercial HVAC systems with equal skill and precision. We have been working with customers and clients just like yourself for over 40 years now, and we use that experience to give you not only the best service available during your diagnostic service call, but the best customer service as well. Because our business is a family-owned business, we believe that we should treat every one of our customers with the same importance and care that we would give to our own families.
During your diagnostic service call, we will use our vast experience and training to quickly ascertain what the issue is and then use our practiced skill and efficiency to get your repairs under way as soon as possible. To schedule a diagnostic service call and get your HVAC humming along once more, please contact us at Webb Heating & Air Conditioning!
---
At Webb Heating & Air Conditioning, we offer diagnostic service calls in Advance, Greensboro, Mocksville, Clemmons, Lewisville, Winston-Salem, Kernersville, Lexington, Burlington, and Graham, North Carolina.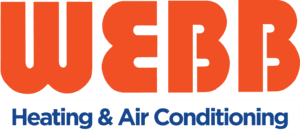 Financing Options Available
At Webb, we understand how important a functioning HVAC system is for your home. This is why we offer flexible financing options to help you take care of your new HVAC purchase, so you can get back to taking care of what matters most to you.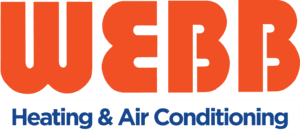 A well-maintained HVAC system can save you from having to invest in costly repairs down the road. Learn more about the home service agreement option offered by Webb Heating & Air Conditioning.